Commercial Painting and Industrial Coating Contractors
Does your Commercial or Industrial Space need Top-Quality Painting or Commercial Coatings?
Contact Tri City Painters for help. We offer high-quality commercial painting services.
Your business's overall design can make or break how your clients and customers perceive your company. We serve businesses by providing the facelift they need to bring in and retain clients. If you're a business owner, you certainly know the value of aesthetics. A freshly painted, attractive interior and exterior sends the right message to customers, showing that you are professional and attentive to your business, and may help to draw them in.
When it comes to both residential & commercial painters in the Kitchener-Waterloo area, we've got you covered. We have experience working on both preexisting and new builds and can help any project pop and come to life.
We also have the technical experience to get the work done, along with all the necessary lifts and equipment to manage any project, no matter how big or small. We work quickly, and by the time we're finished, you will be surprised to see how much better things look at your business.
Tri City Painters has access to its own lifts and equipment to ensure all your business needs are met. We work fast and efficiently and see the project through. A better-looking business is right around the corner.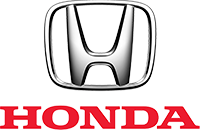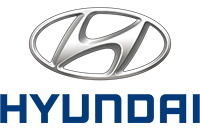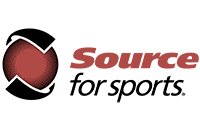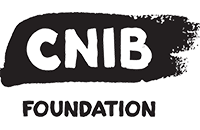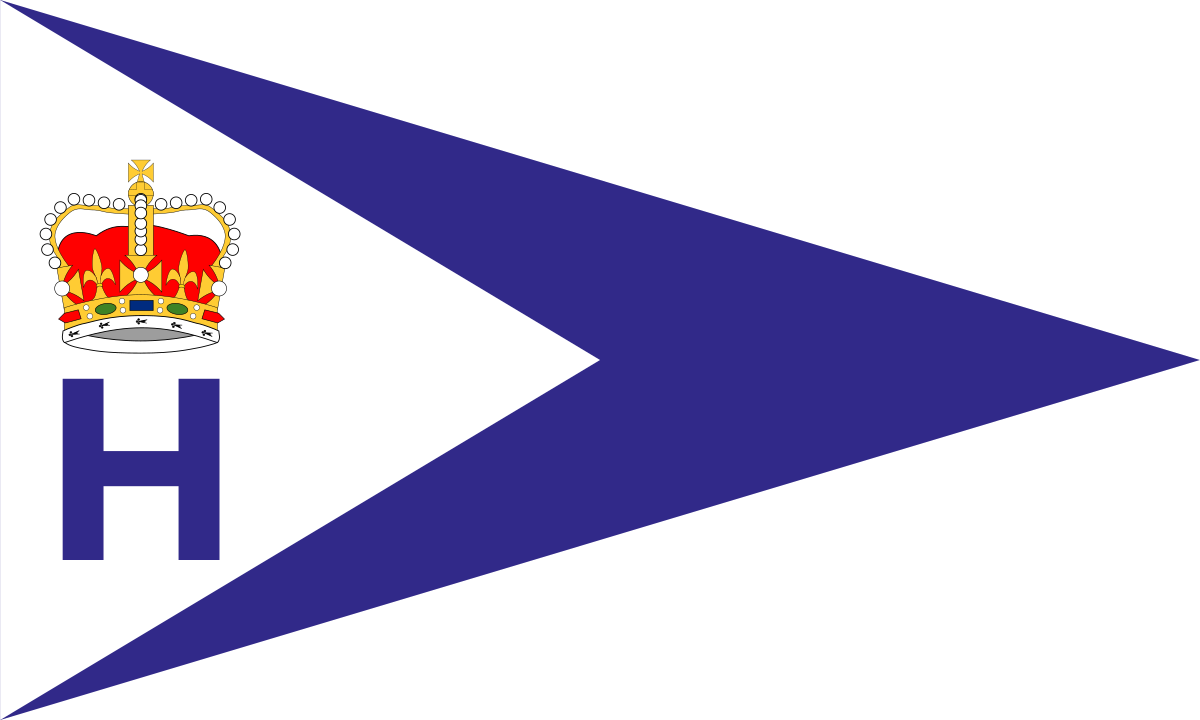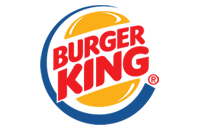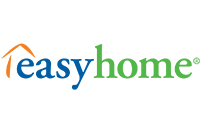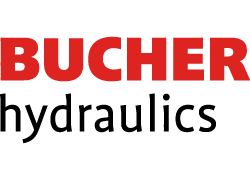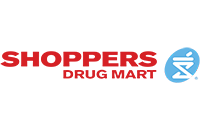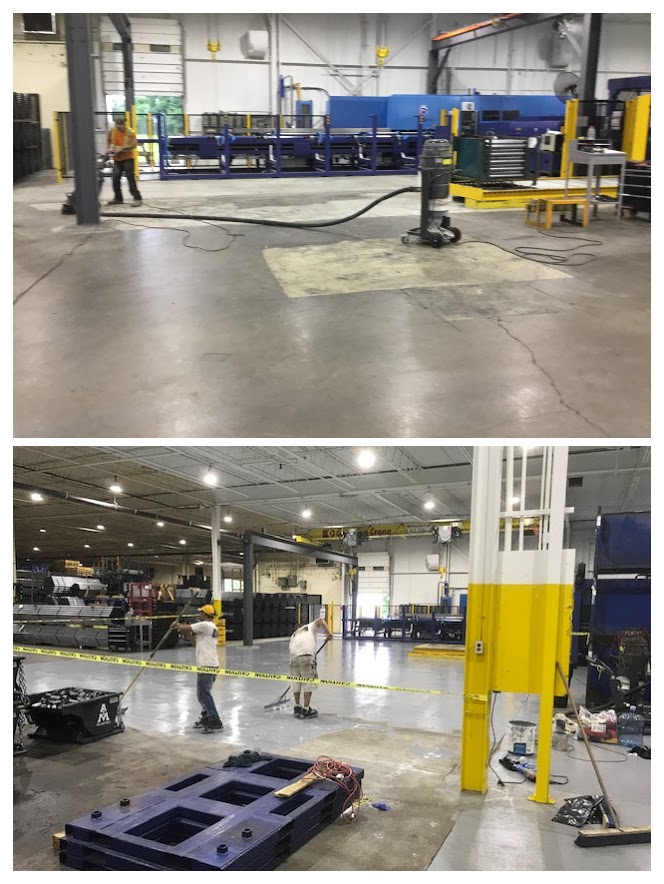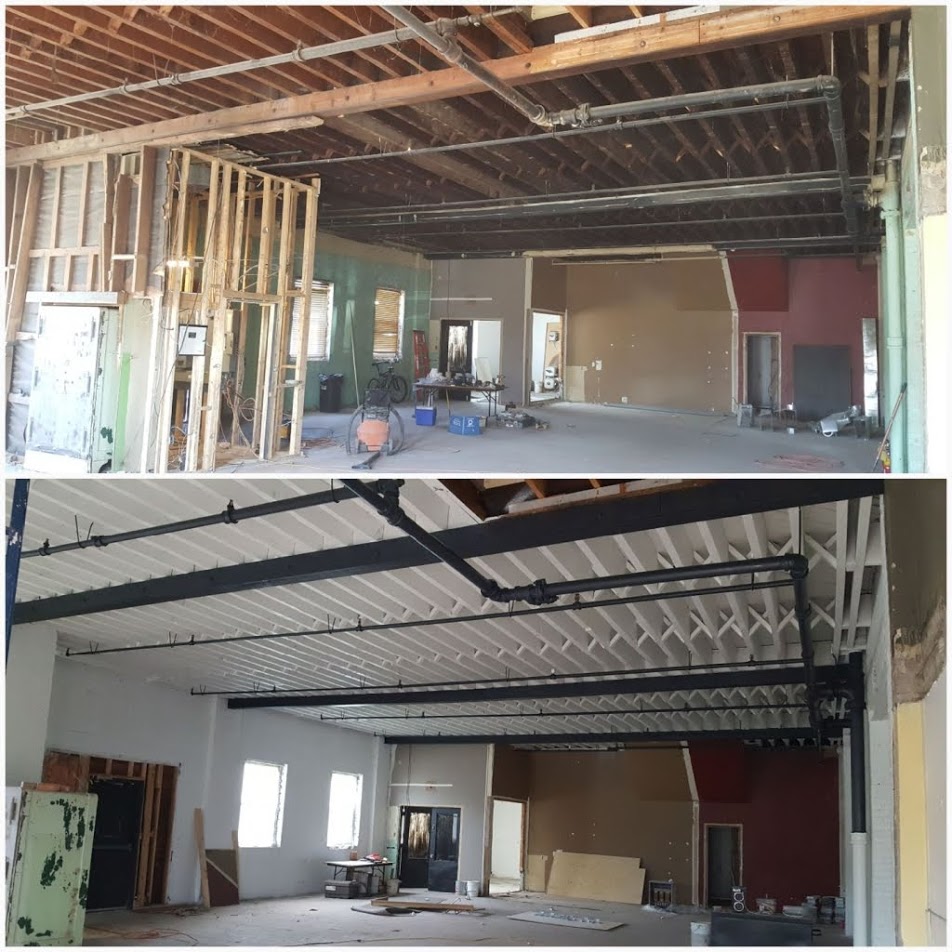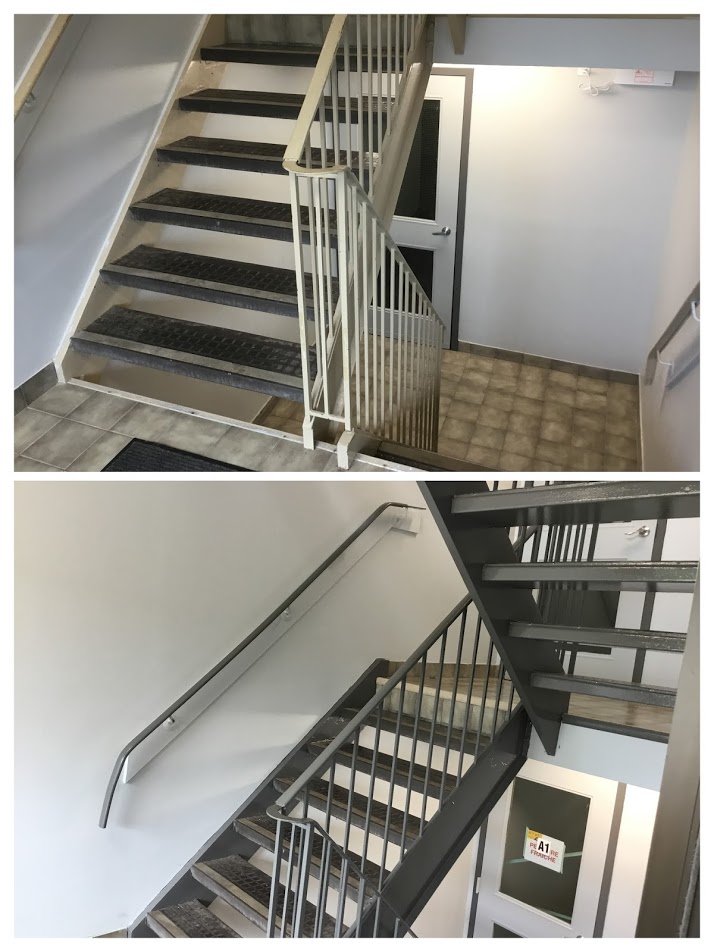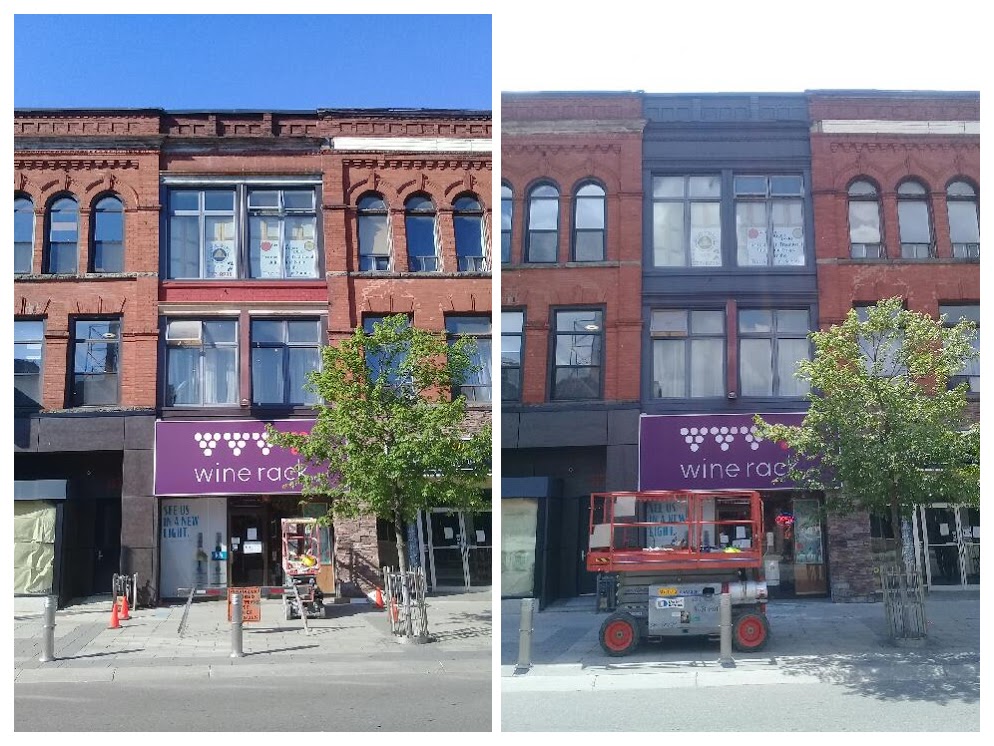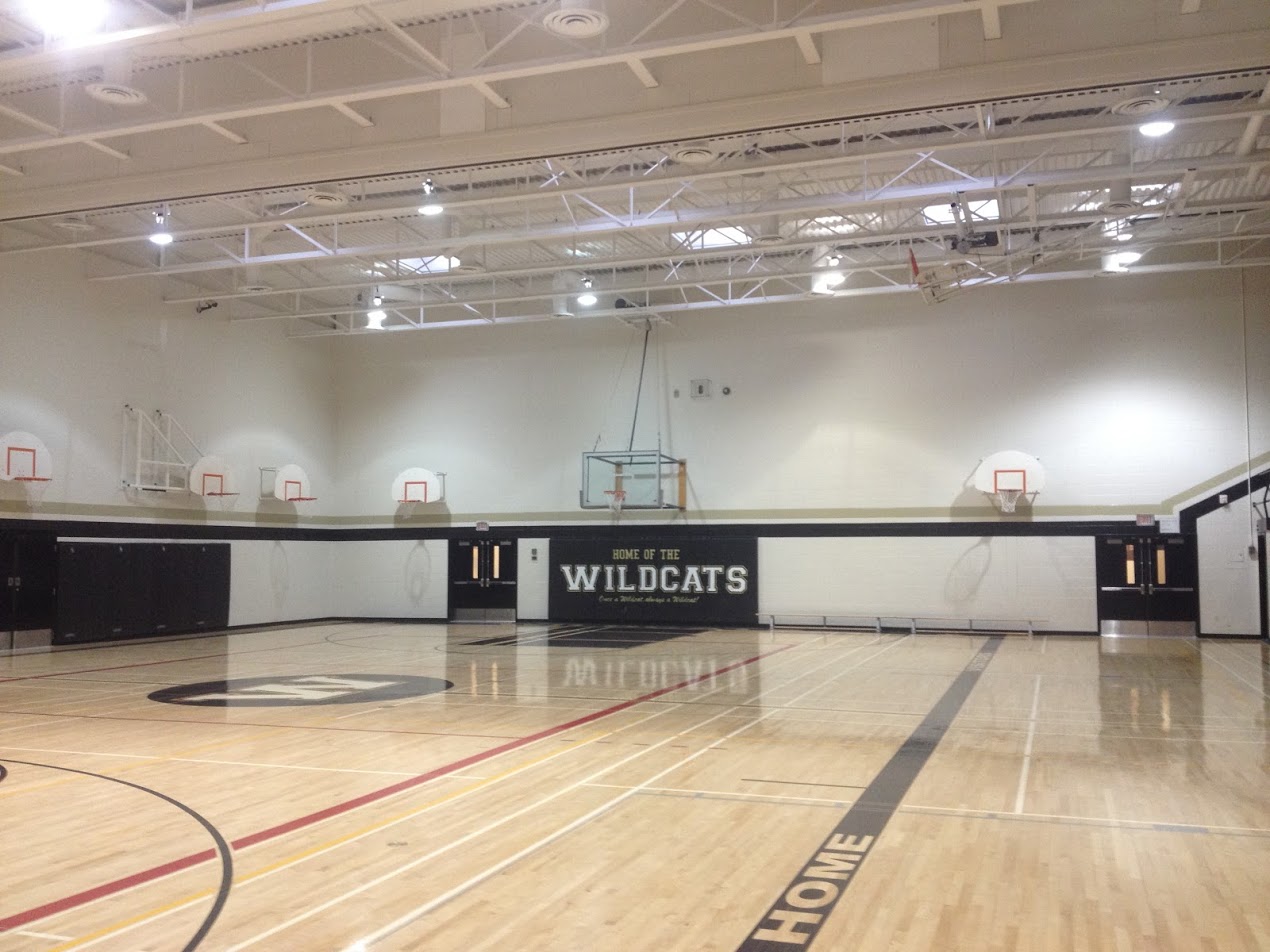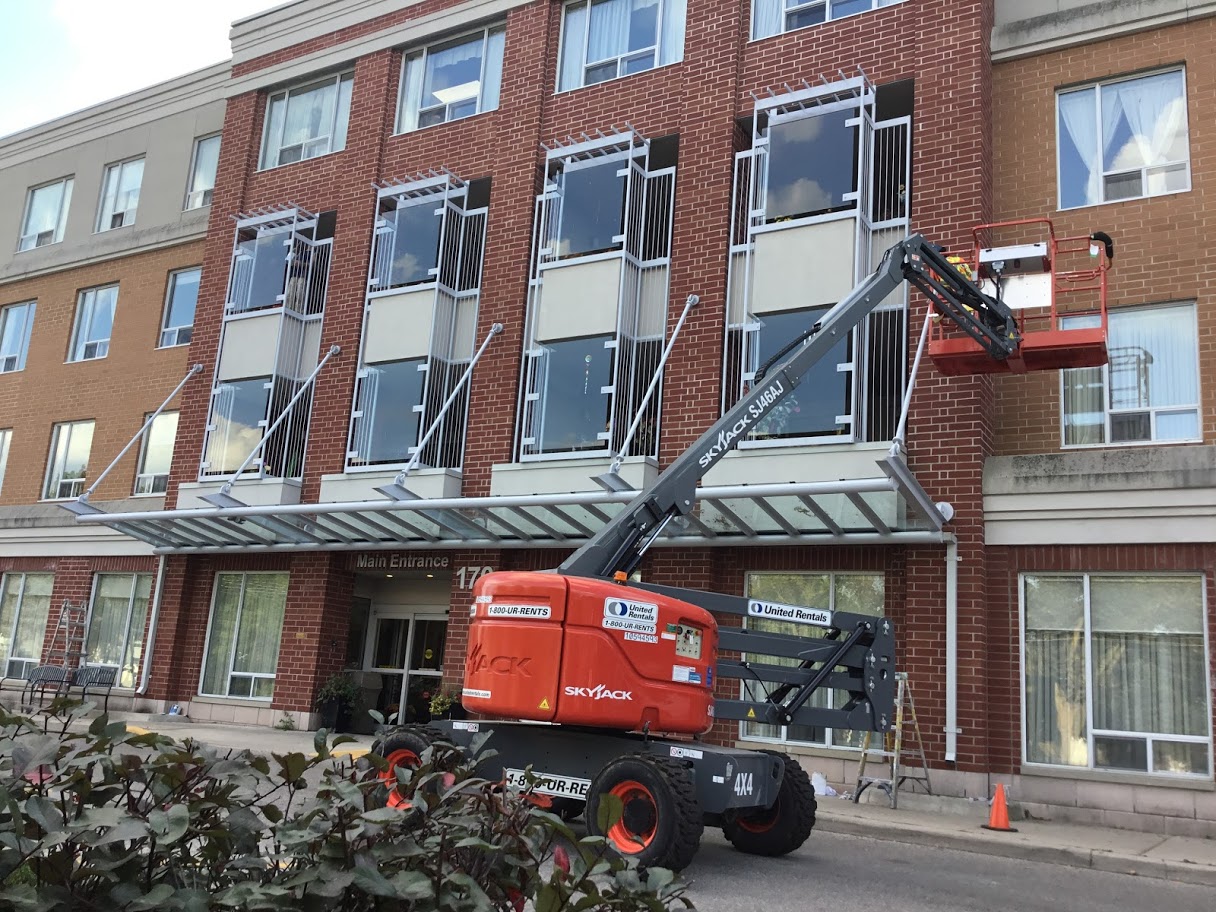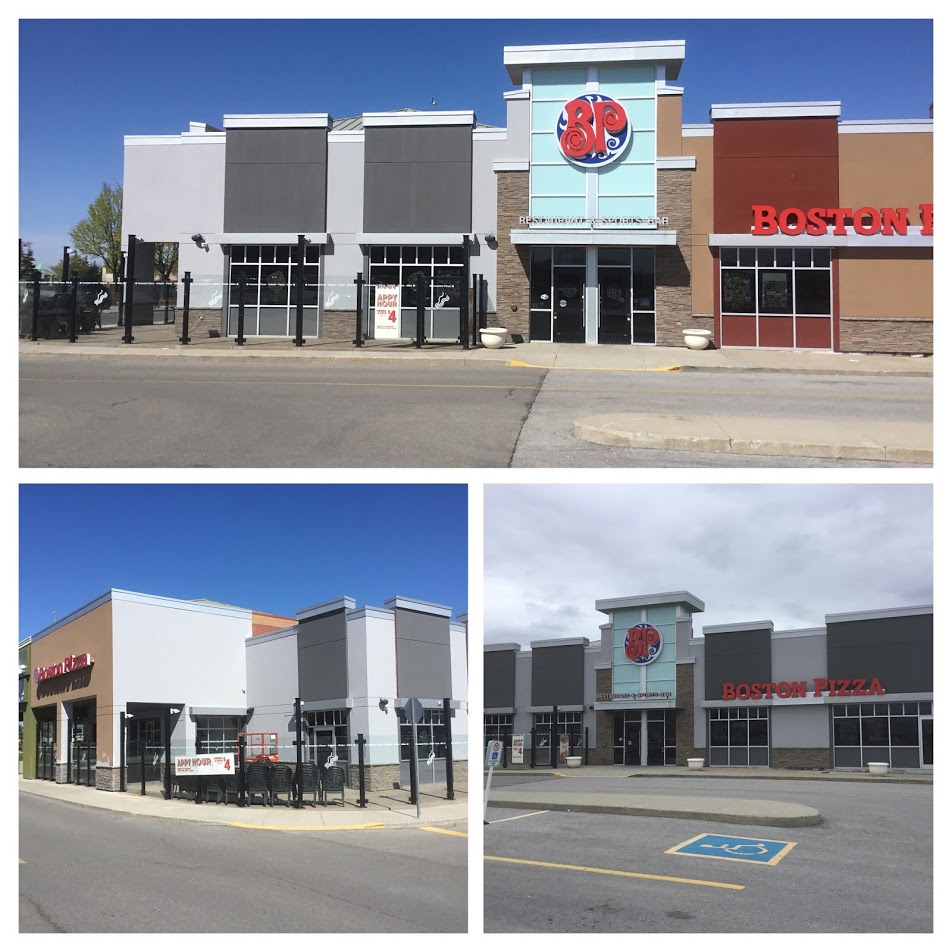 COMMERCIAL PAINTING / INDUSTRIAL COATING CONTRACTORS
Differentiate your business from the competition. Hire serious and dedicated professionals near you in Kitchener-Waterloo
Home and business owners deserve experienced professionals in the painting industry. Professional painting contractors in Kitchener and Waterloo should respect your home as if it were their own. Our painters will protect your windows, flooring, furniture, and business equipment throughout the process.
Additionally, we have access to our equipment and lifts to ensure we can complete residential and industrial projects. Having the right equipment can save us hours on our jobs and allows us to finish everything safely and efficiently.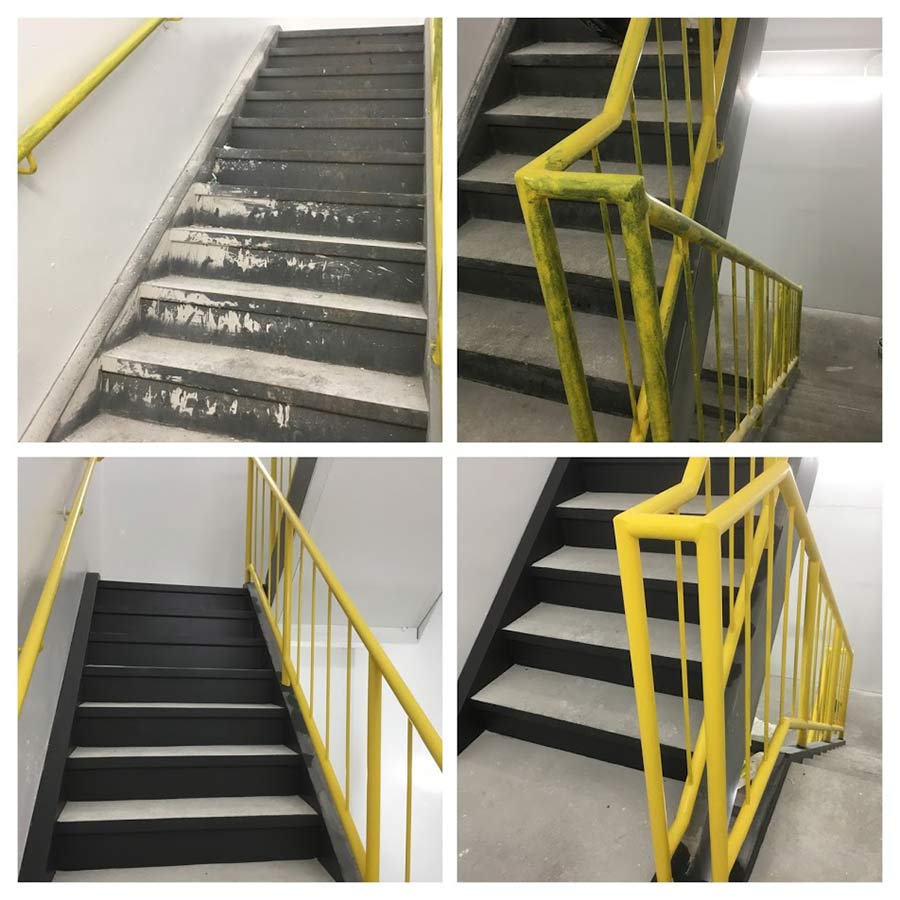 COMMERCIAL PAINTERS NEAR YOU!
Call Tri City Painters for all your commercial painting needs. Our professional team will leave your business looking better than ever, using the highest quality paint and the newest technology for a brilliant result.
We know our commercial customers need special care when it comes to meeting deadlines and remaining open for business. Our team will ensure your painting service is done on your schedule and within your budget. Call us today at 519.570.4777 for a free quote and consultation or get your Commercial Bid Request today.